Raised on a small dairy farm in southeastern Minnesota, Dr. Crowell enjoys the small town lifestyle and rural setting of McMinnville, Oregon. After attending college in Iowa for one year he set out on an adventure by riding a motor scooter to Oregon where he enrolled at Pacific University College of Optometry.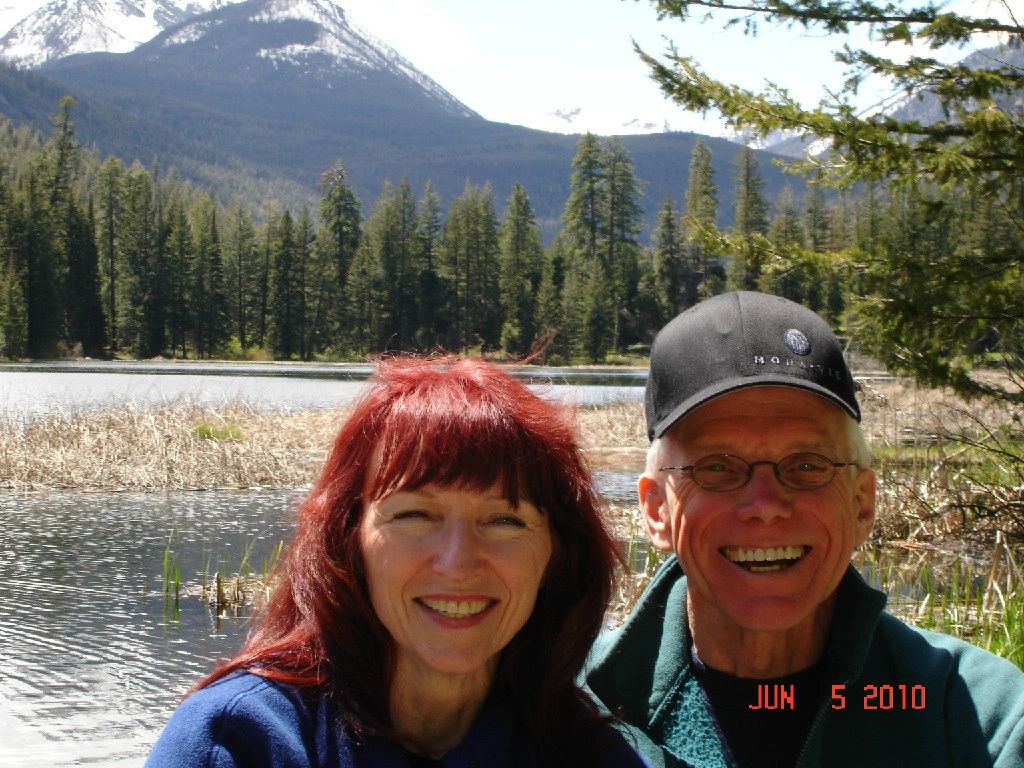 It was there he met Beti Ann, now his wife of 46 years.






Seeking entry to the medical field was inspired by his uncle, Loren F. Crowell, who had graduated from Pacific some 14 years earlier. His Uncle Larry attended optometry school following service in WWII as a B-24 pilot in the South Pacific. After graduation, the war in Vietnam was heating up rapidly and all the young guys were faced with the Draft. New graduates had to sign up for two years military service as optometrists or risk getting drafted. Seeking a little more adventure, Dr Crowell applied to the Navy and was accepted for pilot training in Pensacola, Florida.

Two years later he arrived in San Diego, California where he would fly the
F-8 Crusader from the aircraft carrier USS Oriskany during two combat deployments to Vietnam.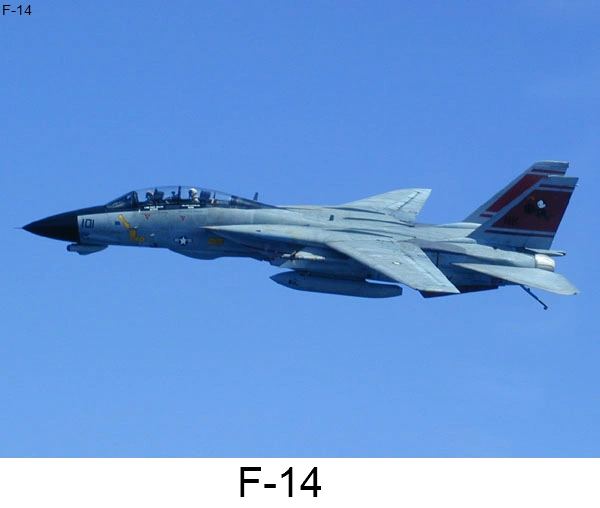 His next tour would be at the prestigious Navy Fighter Weapons School, nicknamed "Topgun". There would be another flying assignment on the east coast, this time in the F-14 Tomcat with two deployments to the Mediterranean aboard the USS John F. Kennedy. There would be a total of 20 years of flying, adventure (sometimes more than necessary) and world travel.

Now time to settle down a bit, Dr Crowell was anxious to return to the Northwest with his family which now included two children. McMinnville seemed like the perfect spot and 25 years later it is still "home".

Starting into practice as essentially a new graduate had many challenges as well as opportunities to continue learning. Computer technology swept the scene of diagnostic and treatment instruments. And, over the years, optometrists were granted the privilege of treating eye diseases and removing foreign bodies, thus allowing more comprehensive treatment plans for their patients. One area that Dr Crowell became interested in was that of vision therapy. With a deep desire to understand how the human vision system functions, he traveled several times to the Baltimore Academy of Behavioral Optometry to study under his mentor, Dr Paul Harris. Having acquired the necessary knowledge to proceed, Dr Crowell equipped his office with a Vision Fitness Center, including a room full of specialized equipment and a dedicated vision therapist, Ms Carol Dronen. Carol works primarily with children as well as traumatic brain injury patients. It is exciting to see school children acquire the vision skills needed to succeed and then go from struggling to reading several levels above their grade.

Optometry has come a long way in the last 45 years. There are new technologies coming every day. Still, the bottom line is caring about patients and doing all that is possible to help them with their vision needs.
Dr Crowell and Beti Ann enjoy their four grandchildren and taking both long and short rides on their Harley Davidson Springer.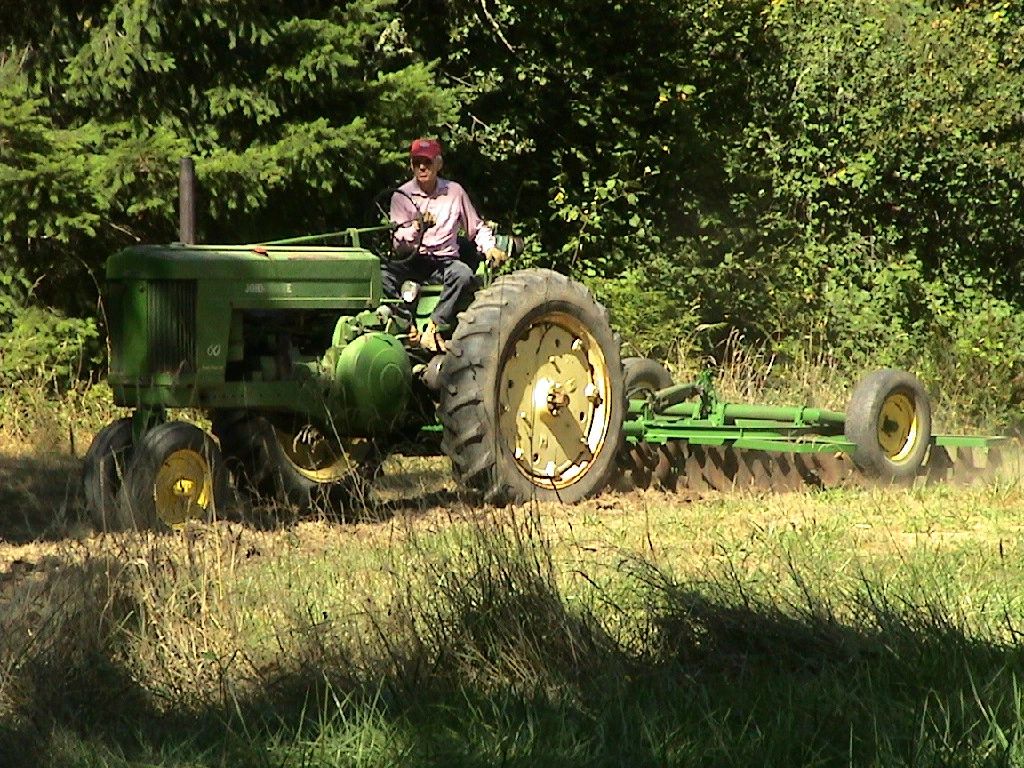 And, there is still the farm in the boy who is quite happy riding on one his old, two-cylinder John Deere tractors.